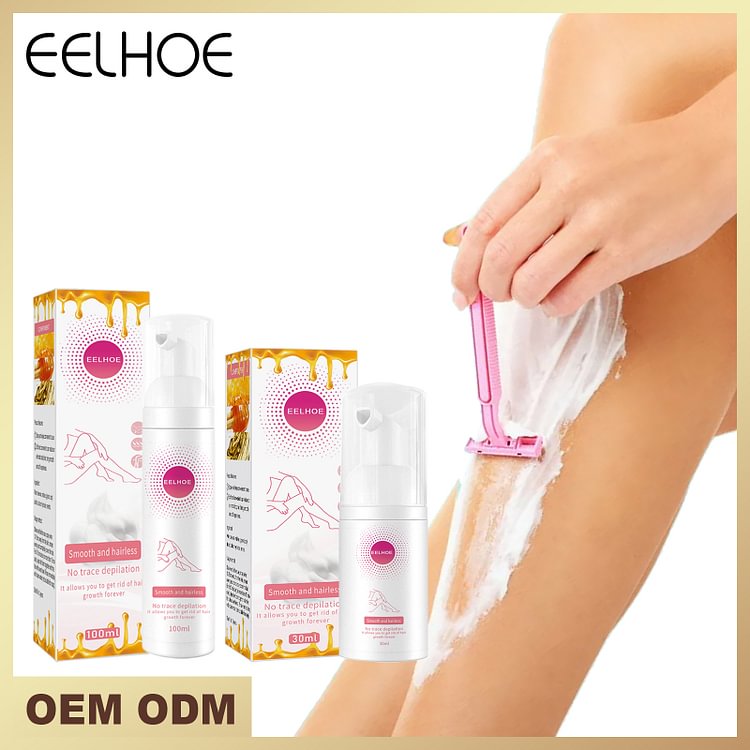 Non-toxic and harmless to the skin, suitable for sensitive skin.
Would you like to have soft and shiny skin without any trace of hair? Unwanted hair growth can cause many problems and in worst cases hurt your self confidence. To use razor blades and hair trimmers will not do the job. You will either get irritated and inflamed skin, or the hair will still be visible.
With WipeAway your skin will be 100% free from hair and you can enjoy the feeling of total confidence. Your skin will feel moisturized and soft, without any redness and inflammation.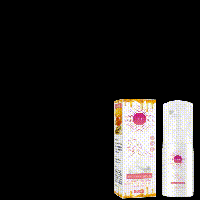 Go to the beach and have shiny legs that will have other people look at you with envy in their eyes. Any man who wants to really show off their upper body can now do so with a quick and effective home treatment.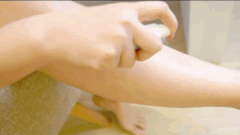 WipeAway will efficiently erase all hair by the root, making the result last longer. Just put it on the desired area and wipe the hair off. The treatment is 100% pain free and this product consists of only natural herbal extracts. The included moisturizers will also make your skin feel more soft and better after the treatment.
We can assure you that once you have tried this, you will never use your old razor blades again. Give yourself the best treatment and enjoy the perfect skin with WipeAway!
Spray away unwanted hair in just seconds!
100% Natural Herbal Extracts
It has a mild formulation that won't ever hurt the skin.
Safe and Painless Treatment even for sensitive areas!
FEATURES:
EASY & PAINLESS HAIR-REMOVAL:removes unwanted hair,hassle-free,fast and easy.
DISSOLVES UNWANTED HAIR & STUBBORN STUBBLES DOWN:penetrates deep down the roots;multiple times better than razors,shavers,wax,or depilatory creams.
LESS HAIR GROWTH:hair takes longer to grow back and when they do,they grow back thinner and less awkward looking.
NOURISHES SKIN:gives a soft,supple, and smooth finish to the skin.
HYPO-ALLERGENIC AND GENTLE DEPILATORY FORMULA:all-natural,safe for all skin types even with the most sensitive skin .
SUITABLE:for both man and woman; great for facial hair, legs,chest,arms,back,underarms,and bikini line.

PACKAGE INCLUDES:
1 x Painless Hair Removal Spray (30 ml)