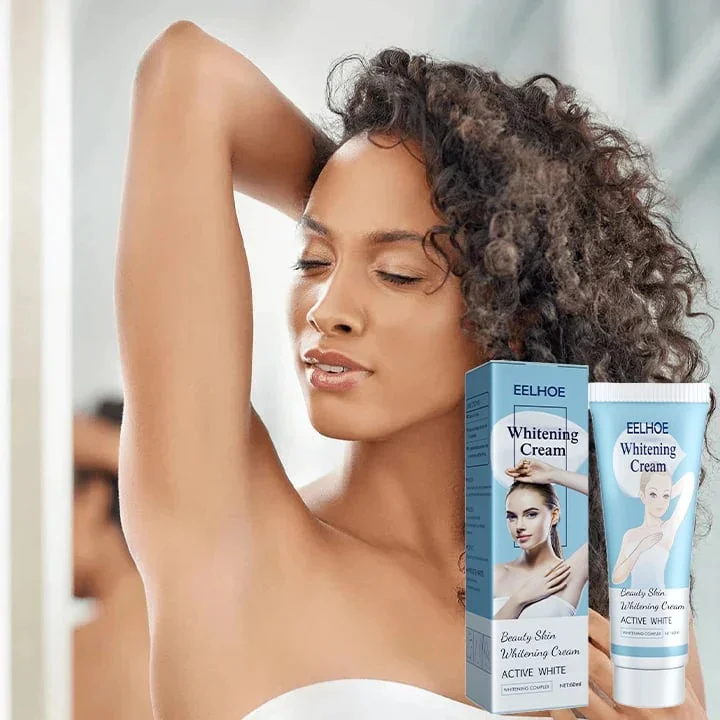 Is your skin oily and tanned for unknown reasons? We've got you covered!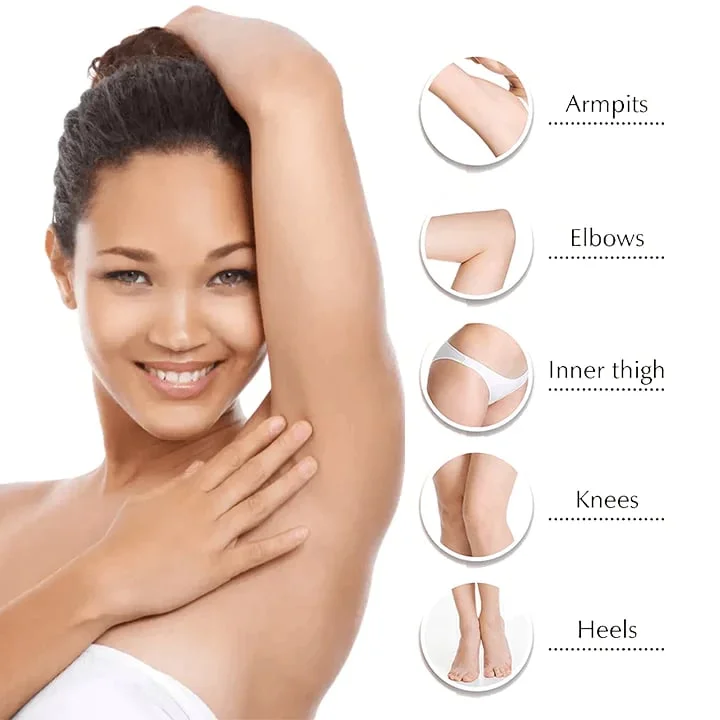 Advanced Brightening Complex with different ingredients. Provides soothing and calming soothing action to skin while visibly improving dull and uneven skin for a youthful radiance.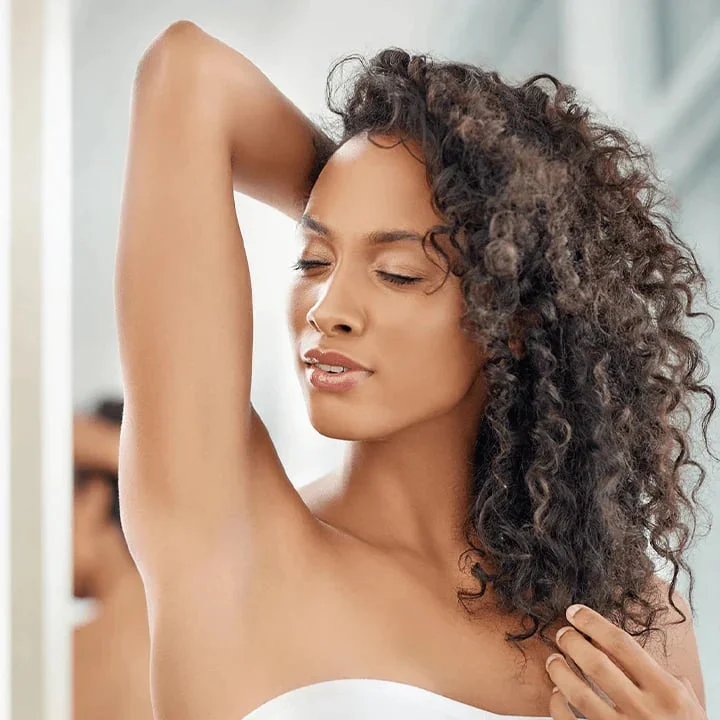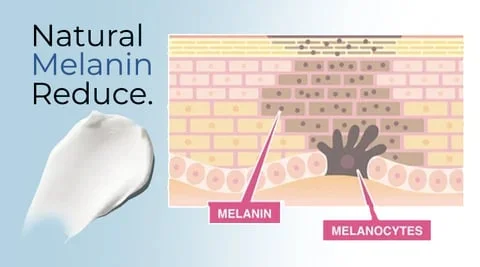 This whitening cream uses innovative technology to create a fine pearl powder and texture that penetrates deep into the skin to reduce melanin in the top area of ​​the skin and remove discoloration spots.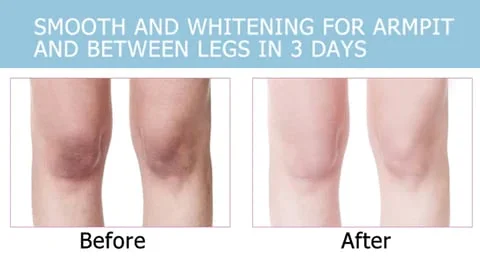 The powerful yet gentle formula contains pure botanicals, is chemical-free, and is gentle and safe for all skin types. In addition to active lightening agents, this melanin removal cream is infused with a skin-hydrating blend of Glycerin, Mineral Oil, and Squalane to help brighten the complexion while leaving it moisturized, nourished, and rejuvenated.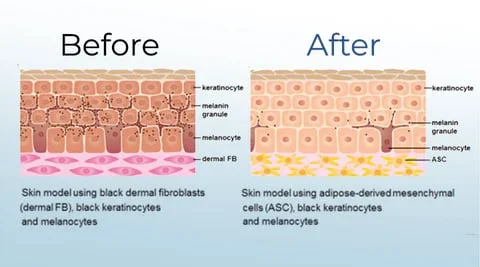 Core Ingredient Highlights:
Glycerin

- keeps skin hydrated, improves hydration, softens skin surface, smoothes rough texture
Squalene

- Provides intense hydration, relieves dry patches, brightens skin, and reduces uneven skin tone
Milk

- Prevents water loss through the skin, keeps you hydrated
ETC
This cream has been proven to:
Provides whitening effect on discolored areas including elbows, knees, back, neckline, legs and bikini area, face, underarms and more.
Gentle ingredients like botanical extracts and powerful brighteners work to lighten skin tone without drying, itching or irritating skin
Inhibit melanin production and remove dark spots from the source
Evens out skin tone even in summer
Moisturizes skin, softens rough texture
Conceals pores, blemishes and dark spots
suitable for all skin types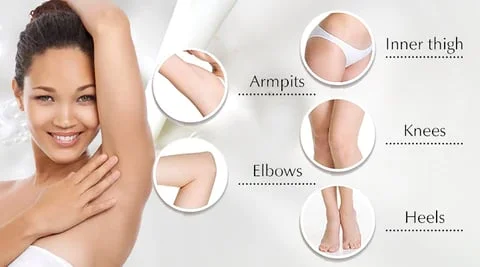 Product Specifications:
Unit weight: 60ml
Dimensions: 13 x 4 x 4 cm
Shelf life: 3 years
raw material:
Water, witch hazel extract, glycerin, mineral oil, squalene, titanium dioxide, trehalose, dimethicone, butylene glycol, peppermint extract, geranium extract, Sophora angustifolia root extract, propylene Ammonium Acyldimethyltaurate/vp Copolymer, Sodium Hyaluronate, Phenoxyethanol, Hydroxyacetol Perfume
---------------------------------------------- --------------------------
Package includes:
1 x Female Idol

Body Treatment Brightening Cream