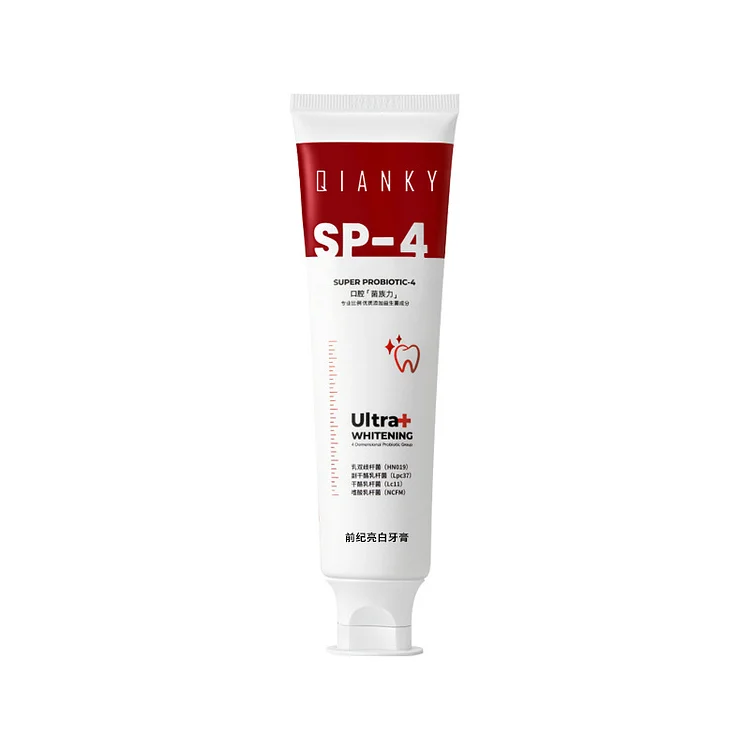 After all of the orthodontia I went through (headgear, braces, retainer, etc.) you better believe I am doing everything I can to keep my pearly whites looking their best. As I have gotten older and started drinking drip coffee in the mornings, I have noticed my teeth have started to yellow. I used whitening toothpaste for a bit but I found it made my teeth very sensitive so I stopped. I have tried Crest White Strips, but they tasted terrible and were really expensive. But, recently, I tried a toothpaste that did the trick in three days.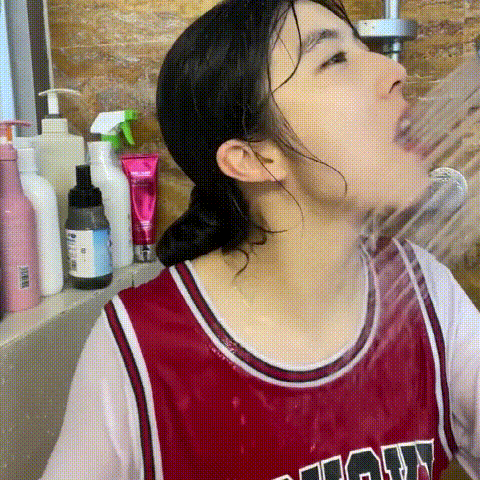 Utilises colour correcting technology
Colour correction all starts with the colour wheel, where purple and yellow are complementary colours opposite each other on the colour wheel. Applying purple onto your teeth neutralises yellow undertones by cancelling them, giving your teeth a perceptively brighter shade of white.
Non-invasive brightening treatment
Shark toothpaste is not a chemical whitening treatment and doesn't make any pertinent changes to your teeth, so it is safe to be used on dental work.
Further brighten your teeth
Shark toothpaste is intended for use by people who are looking to get the most out of their whitening treatments, further brightening their teeth post-whitening, or by people who already have very white teeth, and don't need a full whitening treatment. Unlike our PAP+ whitening products which oxidise stains in the tooth's surface, Shark toothpaste balances the different shades to give a whiter, brighter appearance.
This whitening toothpaste will make you want to smile all of the time!! It will brighten and whiten your teeth! Whitening Fluoride Toothpaste lightens teeth without peroxide while preventing cavities and plaque formation. This gentle, vanilla mint formula freshens breath and provides a clean, just-brushed feeling that lasts all day. BENEFITS • Lightens teeth without harmful peroxides. • Provides a long lasting, smooth, clean, fresh-mouth feeling. • Refreshing, vanilla mint flavor. Protects teeth against plaque for 24 hours with our patented formula.
Actives:
Sodium Monofluorophosphate 0.76% (0.13% w/v Fluoride Ion)
(only applicable on fluoride option)
Other Ingredients:
Water (Aqua), Hydrated Silica, Sorbitol, Alumina, Glycerin, Tetrasodium Pyrophosphate, PEG-12, Dimethicone*, Poloxamer 338*, Poloxamer 407*, Cellulose Gum, Sodium Lauryl Sulfate, Flavor (Aroma), Sodium Saccharin, Titanium Dioxide (CI 77891).
Sccy innovation laboratory in Germany was founded by Johann of Germany in 1984. He is a German chemist and biologist. He graduated from Munich University of technology and was the editor in chief of the journal f ü R Praktische Chemie; It is biochemical research and experimental institution authorized by the German government, headquartered in Ulm, with more than 50 core R & D teams with graduate degree or above and more than 200 professional and technical personnel.
In 2019, the sccy innovation laboratory will be expanded to 11 countries in North America, Africa, and Asia. It is mainly engaged in the research of phosphatase, quantitative proteomics, chemical informatics and metabolism, surfactant, and so on Laboratories for research, development, and technical services of cosmetic additives, emulsifiers, fragrances, cosmetics and other new technologies, new materials, new products, and new equipment.
Shipping Time
🔥Our current turnaround time is running 3-5 business days. Although some of the items are made ahead, due to the high volume of orders, shipping times are longer than usual. If I have the item ordered in stock I will mail it out as soon as possible!
🚀Standard shipping is $5.99 and takes about 10-15 business days after shipment.
😉Thank you for your patience. Please let us know if you have any questions.