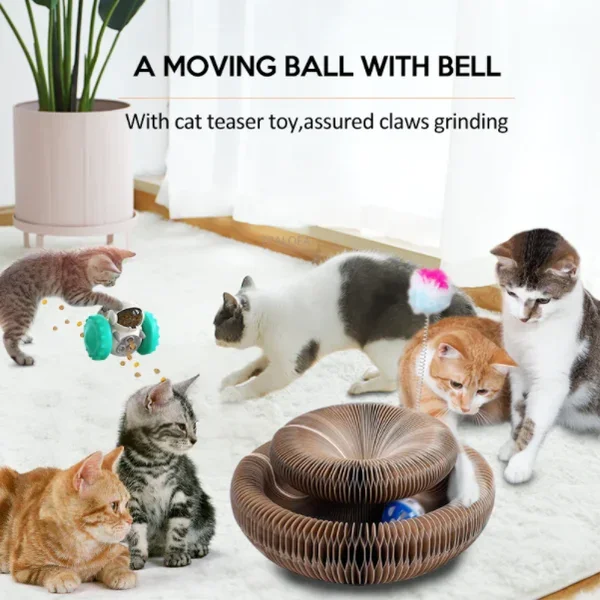 🐾

KEEP YOUR CAT ENGAGED FOR LONGER
It's no secret that cats get bored easily and need stimulation. Cardboard boxes and shopping bags just aren't a good solution to this problem. Traditional cat toys are quite frankly, out-dated which is why we've created a more interactive, claw-friendly toy that will keep your cat engaged for longer.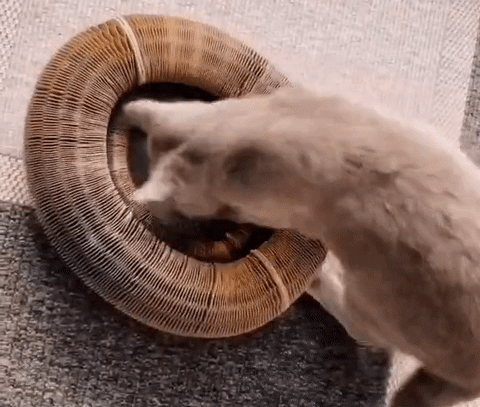 💪

 PROMOTES EXERCISE & PLAY-TIME
We've found that The Musedesire
™ Magic Toy stimulates exercise far more than traditional toys of its kind. This is due to the texture and flexibility of the toy which appeal to a cat's natural predatory instinct.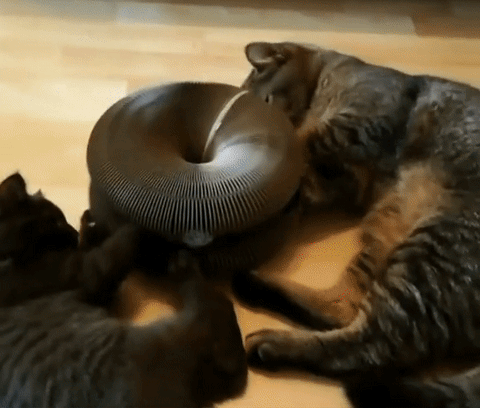 🔗

CONNECT THEM TOGETHER
You can join up to 4 Musedesire™ Magic Toys together to make a bigger, more flexible toy. On average most people buy two toys for this reason.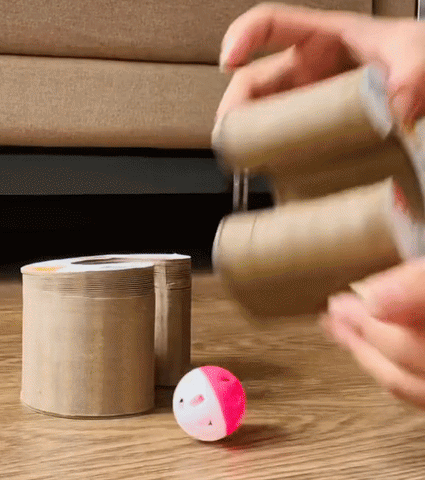 🌲

ECO-FRIENDLY
At Musedesire

™, we care about all animals which is why we believe in creating a movement towards using more sustainable materials. We made The Purrin Cat™ Magic Toy out of cardboard so it won't end up in landfill for thousands of years.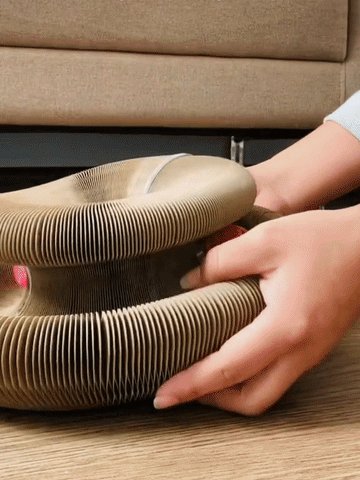 🪑
PROTECT YOUR FURNITURE
Due to the scratchable texture of 

The Musedesire

™ Magic Toy your cat is much more likely to dig their claws into their new interactive toy as opposed to your expensive couch.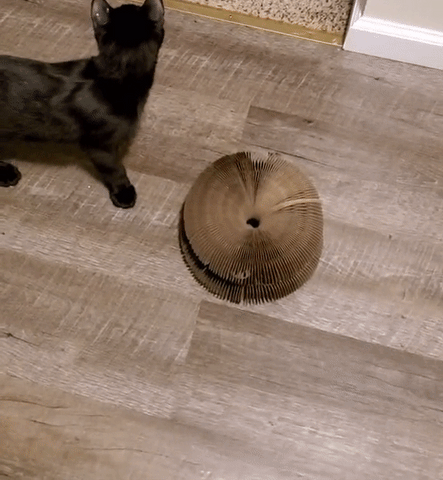 🐱
SUITABLE FOR CATS OF ALL AGES
Our feedback has been that all cats from kittens to senior cats absolutely love 

The Musedesire

™ Magic Toy. Age is just a number when it comes to a new interactive toy!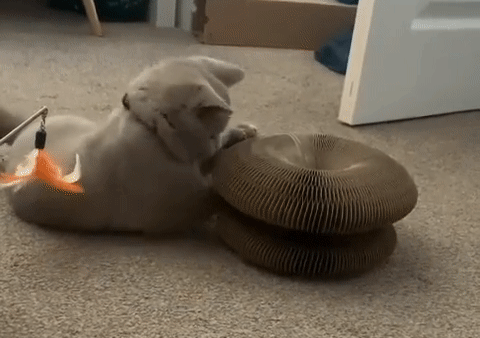 🔒 30-DAY MONEY BACK GUARANTEE
On the very rare occasion your cat does not play with 

The Musedesire

™ Magic Toy, contact us within 30 days of receiving it and we'll give you your money back. No questions asked.