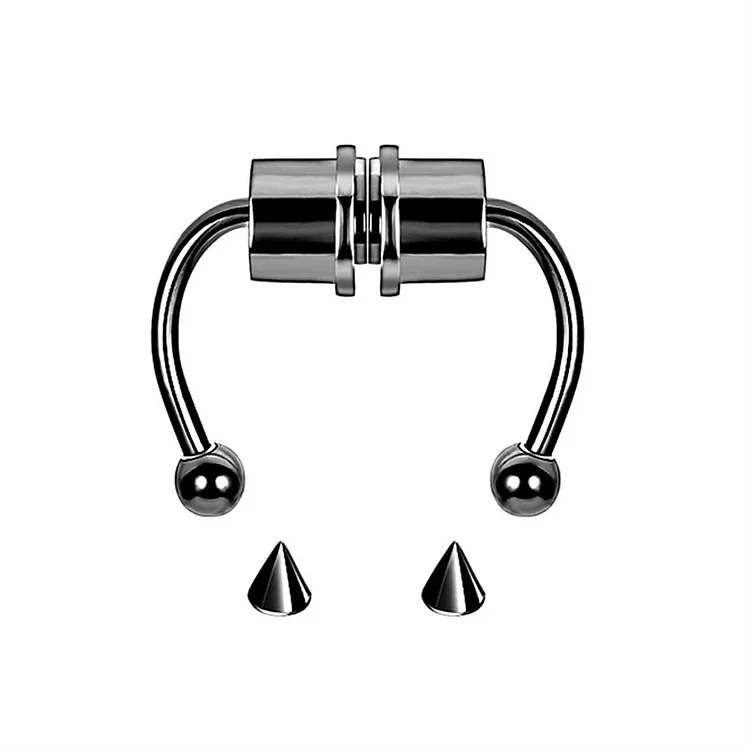 Have You Always Wanted a Piercing, But There Were a Few Things Holding You Back? How Will Your Boss React? What Will Your Mom Say? Will Your Friends Like It? A Magnetic Nose Ring Will Let You Try on the "Look" Without Making a Permanent Commitment. There Are Many Options and You Really Don't Want to Get a Reaction If You Have Sensitive Skin — Here are the Ones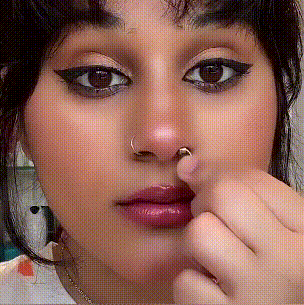 is it just what you are looking for?If you have always want a septum piercing, but didn't want to go though the whole healing stage. Come try this new magnetic fakes nose rings
Choose Your Body Jewelry From Cubicbee
At Cubicbee, We Pride Ourselves on Offering Quality Body Jewelry Made from the Best Materials at Affordable Prices.
We Endeavor to Provide You with Beautiful Pieces of Body Jewelry, Which Perfectly Fit Your Style, That You Can Enjoy for a Lifetime.
These magnetic fake septum nose rings hoop are so cool and charming, that will make you attractive in the crowds. With a magnetic design, this nose ring is more comfortable for you to wear and will not fall off easily
Strong magnetic and Quality Material. The strong magnetic force keeps the nose ring hoop firmly attached to the nose, preventing it from falling off easily. The nose ring hoops are made of high quality 316L stainless steel, hypoallergenic.
This magnetic fake septum nose ring is suitable for parties, bars, shopping, travel, wedding, and so on.

we have gone through many manual tests,the magnetic closed loop is very strong,so don't worry about accidentally falling off
All Cubicbee Products are Made of High-quality Materials, with Exquisite Craftsmanship, Just to Create the Best Jewelry
Each Jewellery Will be Strictly Inspected Every Step of the Process Before It Leaves the Factory to Ensure That the Best Product is Delivered to You.
Cubicbee Body Jewelry Will be Your Best Choice. We Have Our Own Designers and Manufacturers, So We Can Lead Fashion Instead of Catching Up.

FAQ's
Does it hurt?
- No! Not at all!
Does it fall out?
- No, our nose rings come with extra strength magnets to prevent slippage.
How long can I wear it?
- As long as you want! We recommend removing your ring when sleeping or showering.
❤ Finish: Comes in Silver, Gold, Rose Gold, Black and Rainbow. Buy our 5 pack for all 5 colors! (Best Deal)

❤ Material: Stainless steel

❤ Wear Instructions: Align magnets on both sides of the septum, hold for 2 seconds, then adjust as desired.
Shipping Time
🔥Our current turnaround time is running 3-5 business days. Although some of the items are made ahead, due to the high volume of orders, shipping times are longer than usual. If I have the item ordered in stock I will mail it out as soon as possible!
🚀Standard shipping is $5.99 and takes about 10-15 business days after shipment.
😉Thank you for your patience. Please let us know if you have any questions.