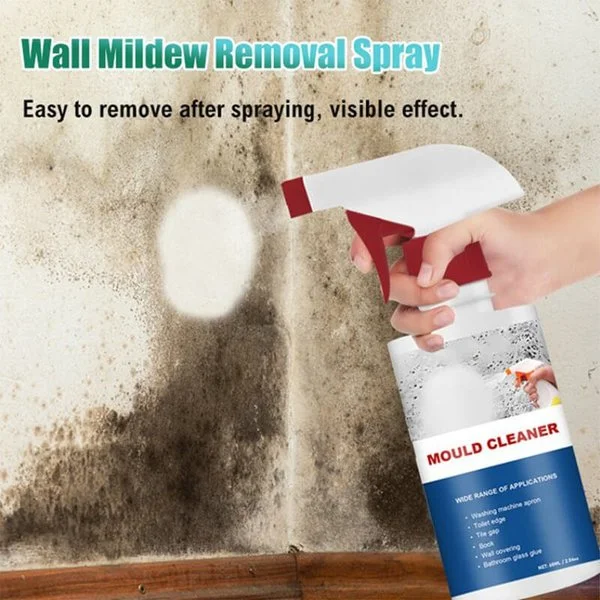 Feature
GET RID OF STUBBORN MOLD AND MILDEW STAINS: Our instant spray cleaner removes the stains left behind from black mold and mildew. They tend to leave behind ugly staining that can go deep below the surface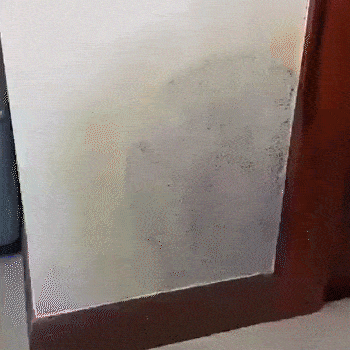 REMOVE UNWANTED ODORS: Keep your home free of musty, damp smells that are usually left behind by other sprays; Our spray is great to use in the kitchen, toilet area, drywall and on vinyl shower curtains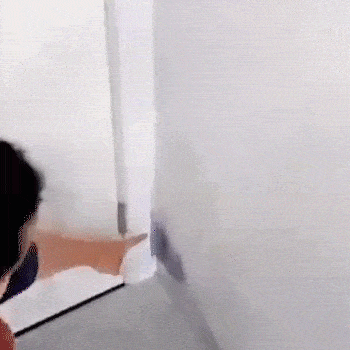 FAST-ACTING SPRAY: Our fast-acting mold stain remover spray, instantly targets deeply embedded stains that linger between bathroom tiles, in grout lines, under the sink, and on shower doors
NO SCRUBBING NEEDED: Simply spray our ready-to-use formula on the affected area and watch the stains disappear right before your eyes!
SAFE TO USE ON MULTIPLE SURFACES: Easily remove stains from bathtubs, decks, wood, vinyl siding, drywall, concrete floors, brick walls, kitchen and bathroom tiles and other areas where mold and mildew tend to grow
Specifications
Material: PE
Product efficacy: remove mold stains
Main ingredients of the product: high concentration active chlorine formula
Product capacity: 60ml
Product size: 3.5*14CM
Product weight: 88G
Package includes: 1 X Mildew Cleaner Foam
Shipping Time
🔥Our current turnaround time is running 3-5 business days. Although some of the items are made ahead, due to the high volume of orders, shipping times are longer than usual. If I have the item ordered in stock I will mail it out as soon as possible!
🚀Standard shipping is $5.99 and takes about 5-10 business days after shipment. There are expedited shipping options.
😉Thank you for your patience. Please let us know if you have any questions.