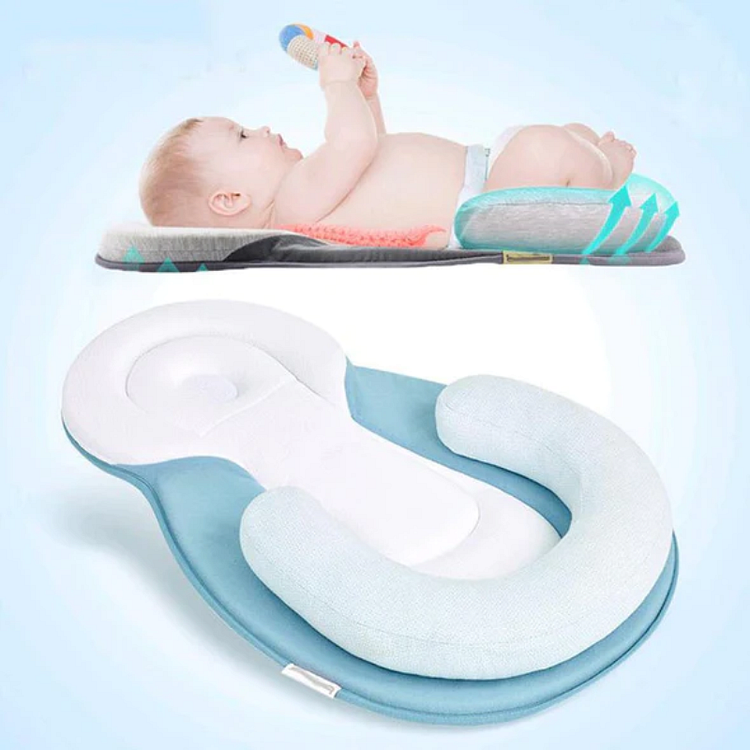 OVER 30,000 PARENTS LOVE Portable Baby Bed !

ELIMINATES RISK OF FLAT HEAD SYNDROME!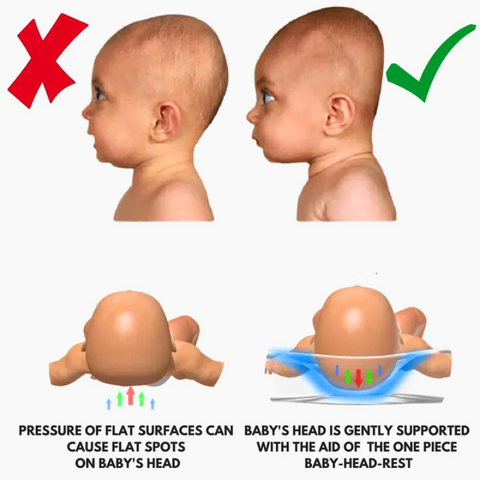 Portable Baby Bed guarantees support for your little one's head and ensures protection against Flat-Head Syndrome, allowing your baby to develop his or her natural head shape safely!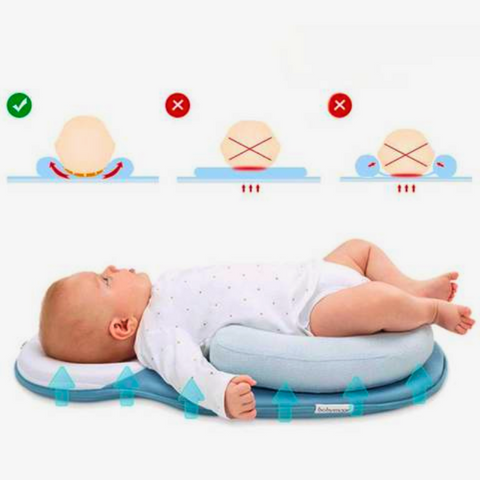 ANTI-ROLLOVER SHAPED PILLOW
Baby Bed prevents infants from rolling over in their sleep! It is ergonomically shaped, to mimic that of a female uterus during pregnancy. Research suggests that this is the most comfortable environment for infants which guarantees a better sleep for your little one (and yourself ofcourse)!
TAKE WITH YOU ANYWHERE
Ideal for use at home or on the go, our baby bed provides a safe and comfortable space for your baby to sleep. Compact, lightweight and portable, it can be used inside a cot/crib/bassinet or be taken on the go!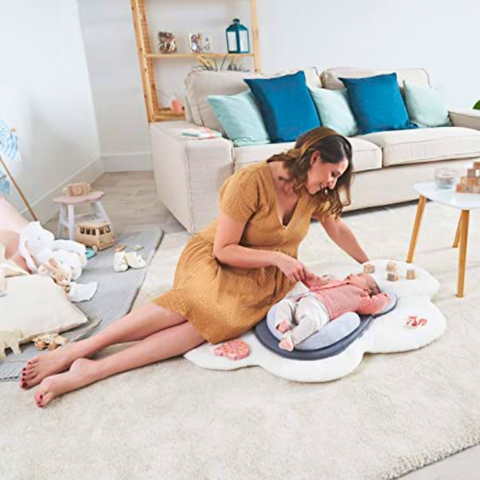 PROVIDES ULTIMATE COMFORT!
Made out of soft breathable fabric that keeps the back and neck areas of your little one cool. The padded material provides comfort for your baby, allowing him or her to relax and sleep peacefully.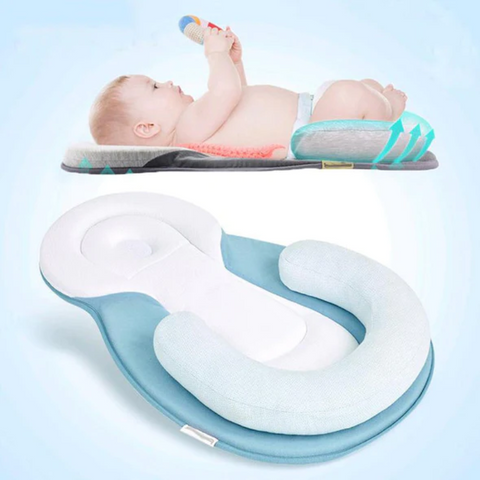 PREVENTS STARTLE REFLEX!
Designed to create a cocoon feel that reassures your little one, preventing startle reflex and allowing them to have a more peaceful sleep. It features built-in cushion edges that keep your little one safe and comfortable.

Suitable for a variety of occasions

PRODUCT DETAILS
| | |
| --- | --- |
| Size | 55cm length, 22cm width (head), 38cm width (bottom) however can be adjusted to suit your little one |
| Material | Polyester/cotton and is 100% breathable |
| Suitable | For up to 16 months old |
| Machine Washable | Yes |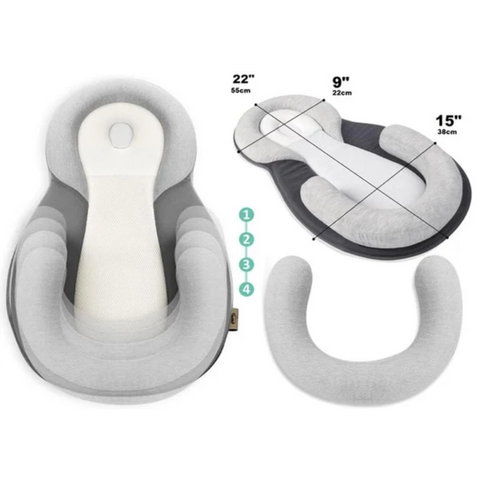 Alt