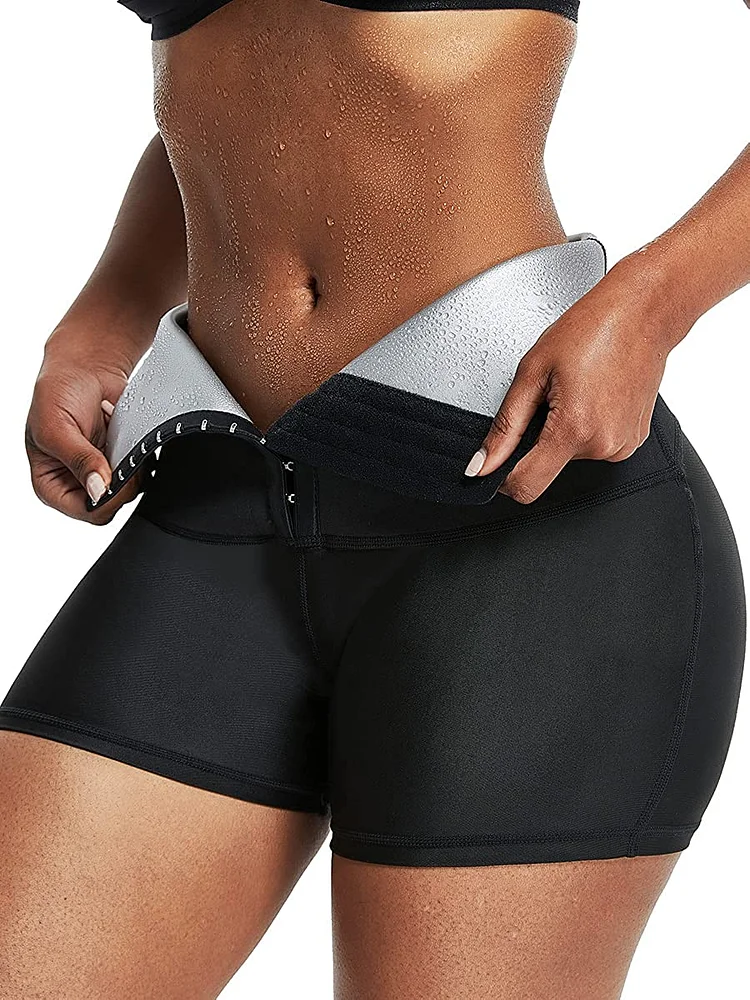 SWEAT WHEREVER, WHENEVER AND HOWEVER YOU WANT, & MAKE THE MOST OF YOUR WORKOUTS!
TESTIMONIALS:
"Hey guys, Maria here sharing my experience with Cubicbee™ Sweat Sauna Body Shaper. At first, I felt like I was wearing a futuristic space suit, but once I started working out, I was amazed by how much I was sweating. My waist looked great too! I even caught a glimpse of myself in the mirror and thought, 'Damn, who's that hot mama?' It's me, guys! And you can be too! Don't miss out on this 50% off deal. Your waistline will thank you!"
"Hey guys, it's Margaret! Just wanted to share my experience with Cubicbee™ Sweat Sauna Body Shaper. They're comfortable to wear during workouts and make me sweat like crazy. Plus, my waist looks amazing! If you're looking to enhance your workout and slim your waistline, I highly recommend giving these shorts a try. And with the 50% off deal going on, it's a no-brainer!"
""Hey there, it's Jean and I'm excited to tell you about my experience with Cubicbee™ Sweat Sauna Body Shaper. At first, I felt like I was wearing a superhero suit, but after a few minutes, I was sweating like a sinner in church! And the best part? My waist was looking fly! I never thought I'd say this, but these shorts make me want to work out even more. If you're looking for a way to spice up your fitness routine and get a slim waistline, you gotta try these shorts. And with 50% off, you'd be crazy not to!"
Enjoy the sauna therapy benefits even when on the go
Feel better, look better and be more comfortable whether at home or in the gym
Easy to get into and out of with the convenient hook closure
Can be worn by itself or under anything, with no discomfort throughout the day
Easy to maintain and quick-drying, ensuring that it will emit no unpleasant smell and helping you feel more refreshed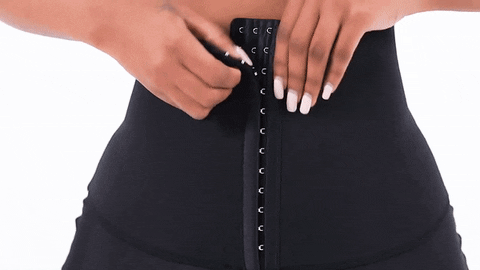 Sweat away with the most comfortable workout shapewear imaginable.

Sweat Sauna Body Shaper is a complete body shaper, with a wrap around neoprene that hugs your waist, thighs & hips, and provides slimming support.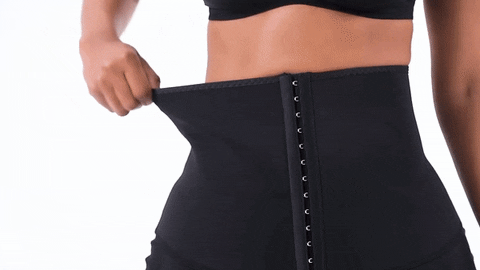 Even better, with every workout, it helps you sweat and burn more calories, helping you tone your body and reach your fitness goals faster. You can also just wear it when doing everyday chores and enjoy a firmer posture, lower back support, and sweat all day long!
Specifications:
Size Chart: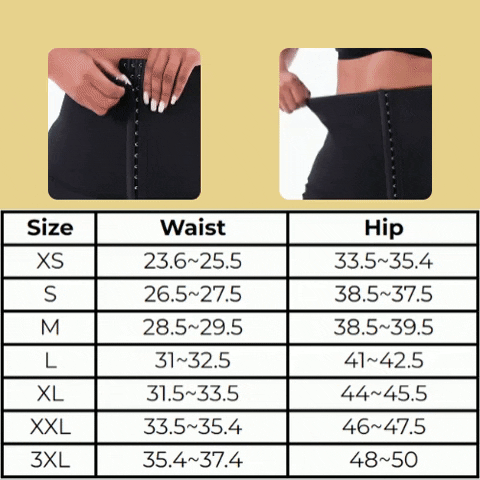 Shipping Time
🔥Our current turnaround time is running 3-5 business days . Although some of the items are made ahead, due to the high volume of orders, shipping times are longer than usual. If I have the item ordered in stock I will mail it out as soon as possible!

🚀Standard shipping is $5.99 and takes about 10-15 business days after shipment.

😉Thank you for your patience. Please let us know if you have any questions.